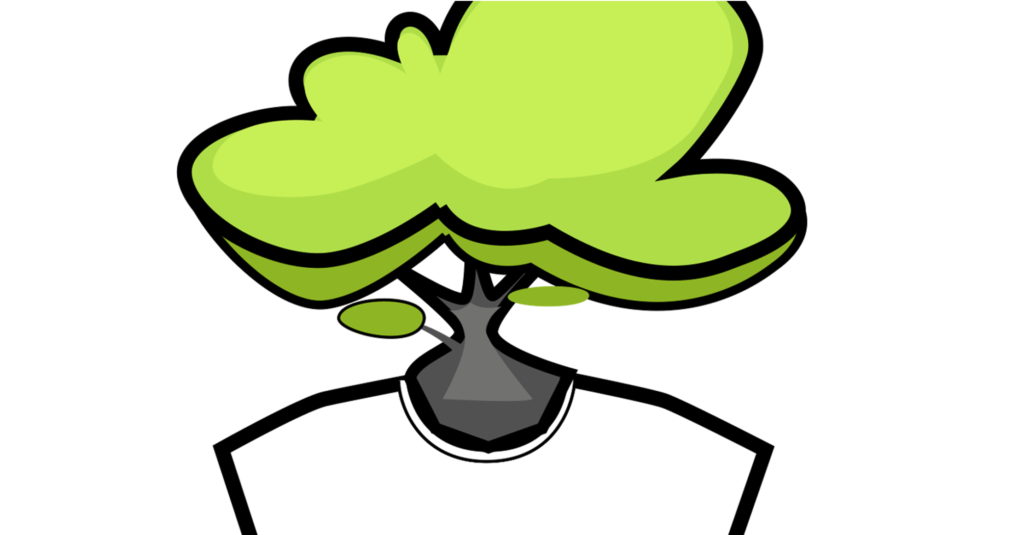 Here is another idea I explored pre-pandemic which seems all the more relevant given the current focus on well-being. It's imagined as a workshop discussion which as usual I'm more than happy to bring to life with your teams.
Read on…
From the many boxsets and books that teach us what we should come to expect in life comes the myth of collateral damage. This justifies how great leaders on great quests have legitimate cause to use people as they see fit. At whatever the cost.
Of course, they will claim, collateral damage is tough but that's just how things are. So, when the victorious hero pauses to offer their thoughts on those who 'died in glory', we are conditioned to admire them even more for their compassion rather than for their reckless expenditure of life.
This myth has proved addictive over the ages. It remains deeply embedded in our collective psyche today. The 'win at all costs' mentality still inspires the behaviour of today's business world. Not that winning and success is to be criticised. Just the cost of achieving it in terms of human capital.
This workshop explores if there is a better way.
People Are A Finite Resource
Our metaphor and inspiration for this discussion come from the global adoption of sustainability strategies and mindsets. This argues we are being forced to recognise that resources are finite. We have exhausted many planetary ecosystems and need to nurture and harvest in a balanced way rather than simply plunder them. Why throw something away if it can be used again? Why own it when it could be shared? Why keep the lights on when no-one is there?
Whether we collectively come together in time to reset the way humans view their right to consume remains a wide-open question. But it is not one that can be escaped any longer and our behaviour must change.
The business world seems to be waking up. The topic of "stakeholder capitalism" was the theme of the 2020 World Economic Forum in Davos. The subject continued to remain front of mind in public letters from investment giants, such as BlackRock's CEO Larry Fink and Bridgewater's Ray Dalio.
If we accept this as the emerging direction of travel and a growing acceptance in corporate boards that sustainability is the smarter way to go, why don't we extend this new mindset to human capital as well?
The parallels are striking. In much the same way that we have mined the world's resources as if infinite, ask anyone from CEO to receptionist about how they are really feeling. Their energy is being depleted to the point of exhaustion.
Why is mental health such an issue these days? Too many things happening too fast. Without enough time to recharge. Our 24×7, never unplugged lifestyles are not healthy for organic lifeforms who need to recharge. Sleep deprivation is one of the most effective ways of torture. It's therefore sad this is so often self-inflicted. Parents know the importance of a good night's rest for their children. Our stupidity is to excuse ourselves from the same habit and benefit.
As much as bodies need to rest, minds need to reset. REM cycles during sleep are the times when working memory is flushed after useful memories are stored as life experience. We can find equivalent point of rejuvenation in our waking hours providing these are not overridden in our haste to show we are constantly busy.
And here is the problem. Once we flick the switch, it's hard to turn off. Holidays provide time to flip modes but most of us cannot easily do it at work where the overwhelming agreement is to chase down the next agenda.
Leaders set this tone and others are obliged to follow. The latest mantras of agility, innovation and disruption combined with the looming threat of automation all provide reasons to overdose our systems in cortisol. Ironically this shuts down those parts of our brain which are associated with collaboration and inventiveness. We become less effective the more we effort in a state of energy depletion.
It is time we apply what neuroscience and psychology now understand about human energy generation and conservation. There is a science to effective conservation and sustainability. It applies as much to an organisational ecosystem as a planetary one.
This workshop advocates a new leadership mindset. Conscious stewardship of a finite resource.
Topics for Discussion
Why do tortoises live so long, and rock stars die younger than most?
Pivoting the agreement from 'fastest at all cost' to 'least wasteful' as smarter growth strategy
Solving the problem of exhaustion and how to recharge in an 'always on' world
How to embed a Sprint-Stop-Reflect cycle as a new corporate habit
From exploitation to stewardship. The new expectation of leadership
Promoting human energy conservation
Final thoughts
I resisted the temptation to update based on what the pandemic has inflicted. We all know that narrative. To my mind things have only intensified the need for this type of strategy and mindset.
For those who have embraced proactive well being management in reaction to pandemic blues then the notion of sustainable human capital could be a powerful theme to build on as we exit lockdown and go into a new cycle of trying to recapture lost ground with aggressive growth strategies.
We will need to carefully watch for and call out when 'work harder' nudges out 'work smarter'.
For those whose attention is glued to the bottom line and actioning ways to reduce cost, the message of sustainability might fall in deaf ears. Unless of course, they are smart enough to run the numbers and discover that the cost of replacing human capital is in fact greater than adopting a strategy of sustainable management. Something most will probably discover too late in the day.
And of course I recognise that the 'sustainable' use of human capital by organisations is a much broader one than the examples I touched on here.
To throw a very loose net around some of the other issues, if the habit of 'throw away' consumerism has grown shareholder value at the expense of sustainability, the same could be said of how some organisations prefer to dispose of people and their value rather than attempt to recycle or grow their value.
In other words how is career lifecycle management improved using the mindset and principles of sustainability?
Thanks for reading. What do you think?