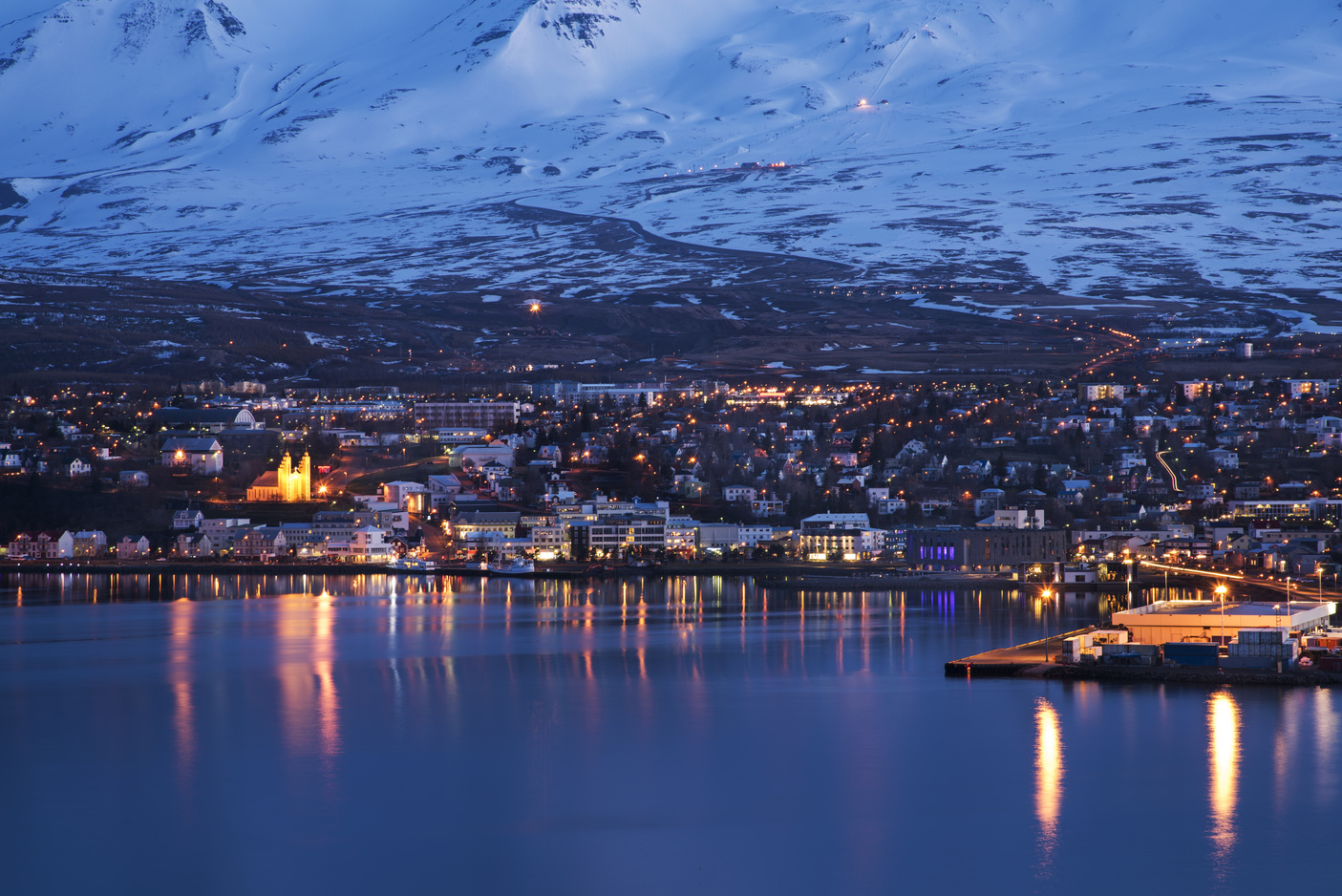 As technology advances, businesses around the world are making efforts to use it to their advantage and make the customer experience more enjoyable and efficient. In Iceland, technology is being used to improve customer experience in a variety of ways. In this blog post, we'll explore five of the most notable examples of how technology is enhancing the customer experience in Icelandic businesses. From online ordering systems to virtual assistants, technology is revolutionising the way customers interact with companies in Iceland. Read on to learn more about the ways technology is transforming customer service in Iceland.
Self-service checkouts
Iceland has become one of the most technologically advanced countries in the world, with a focus on improving the customer experience in businesses across the country. One example of this is the growing trend of self-service checkouts. Self-service checkouts have been embraced by many Icelandic businesses, as they make shopping more convenient for customers and provide stores with greater control over the checkout process.
The emergence of self-drive tours in Iceland has also been a boon for customer experience. Self-drive tous allow customers to rent cars from locations around the country and easily explore Iceland's stunning landscapes.
Online booking
In recent years, technology has revolutionised the way businesses operate in Iceland. By taking advantage of the latest innovations, businesses in the country have been able to create a better customer experience for their patrons. One example of this is online booking systems.
These online booking systems also help businesses better manage their schedule. By being able to see how many appointments are booked for each day and what times are available, businesses can better plan for their staff needs. This helps them to avoid overbooking and underbooking, as well as making sure they have enough staff on hand at all times.
Virtual reality
VR has been used in a variety of ways to improve customer experience in Iceland. For example, some retail stores have started using VR to give customers an interactive tour of the store, complete with visual and audio effects. This allows customers to get a feel for the store before they even step foot inside, helping them make better purchasing decisions.
VR has also been used to create virtual try-on rooms where customers can experiment with different outfits or accessories without having to actually try them on. This means customers can get an idea of how something looks on them without ever having to leave the store. This type of technology also helps retailers reduce costs associated with inventory management.
Chatbots
The use of chatbots in Icelandic businesses is one of the most significant ways technology is improving customer experience. Chatbots are computer programs designed to interact with customers via text or voice. They provide automated, instantaneous responses to customer inquiries and can even answer questions about products and services. By utilising chatbots, businesses in Iceland can ensure that their customers get the answers they need quickly and easily.
Finally, chatbots allow businesses to collect valuable data about their customers. This data can be used to better understand customer needs and preferences, allowing businesses to tailor their offerings to better serve their customers.