The importance of ranking high in local SEO results can't be overstated. According to a recent Forbes article, 50% of consumers who conduct a Google smartphone search visit a store that day. Business owners who wish to compete in a "smartphone consumer driven climate" must stack the deck in their favor to ensure they are found when those searches on conducted. That's why SEO is more important than ever today.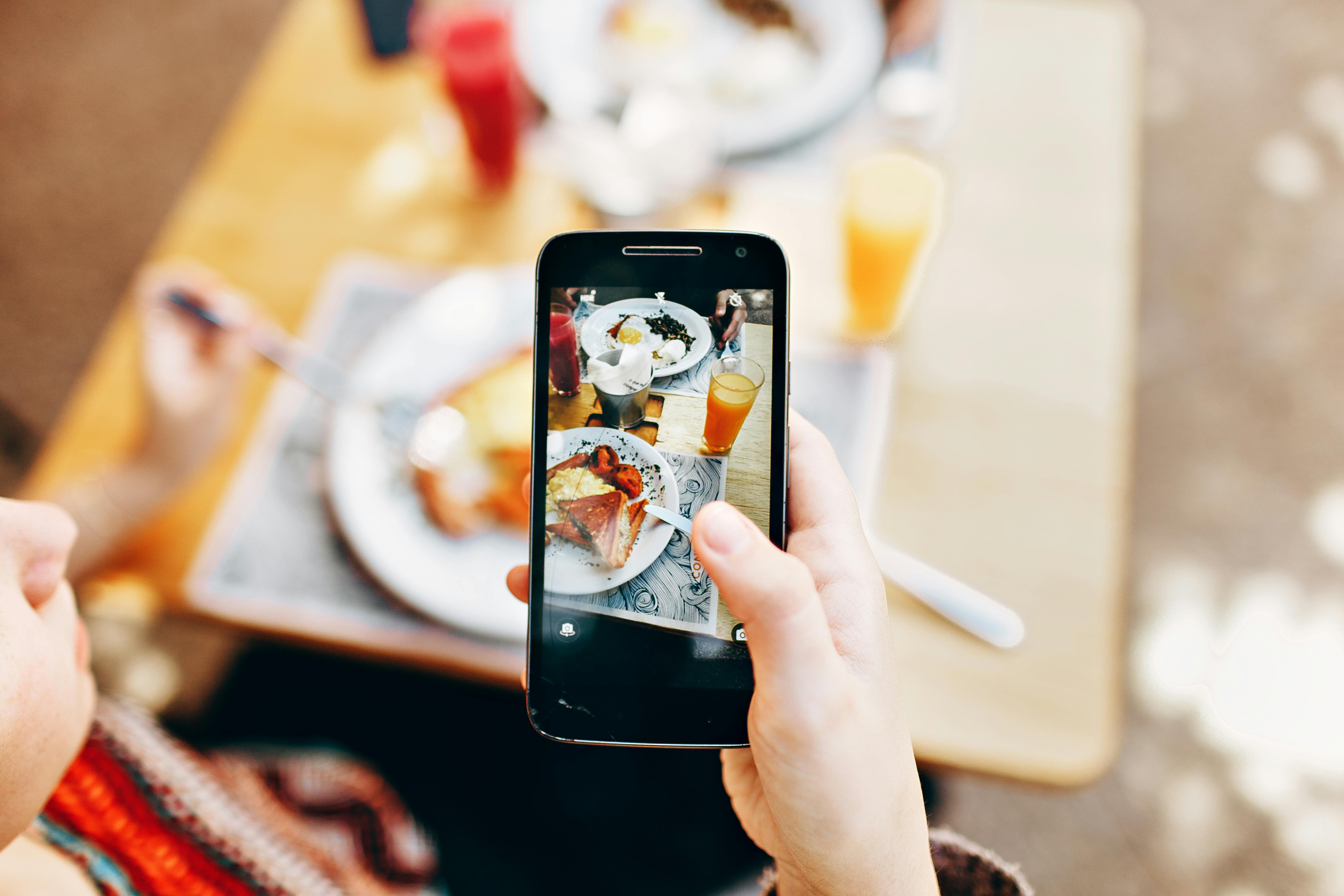 There are two major methods for creating SEO traffic. Paid and organic traffic both drive SEO results. While it generally takes longer to develop initially, organic traffic is a less expensive way to approach SEO than buying traffic. The main cost associated with building organic traffic relates to time costs. That explains why so many new businesses and cost-conscious management teams utilize strategies that incorporate organic traffic methods into their overall marketing plan.
Below are some time-tested strategies worth considering for improved SEO results.
Decrease Bounce Rate
What that means is that the site must load quickly. Consumers are more impatient than ever. If a website takes "forever" to load, prospective customers will move on and find another site. Interestingly enough, the definition of "forever" in search time equals longer than three seconds. Google claims that 56% of search sessions are deserted when a website takes more than three seconds to download. All websites must be reviewed as updates are made to be sure that the mobile versions operate efficiently and provide a positive user experience. Making your website faster is of paramount importance. Reviewing image size and placement is one recommended place to start when trying to speed up the loading process for mobile device users.
Update Google My Business
Experts agree that one of the easiest and most overlooked ways to improve local SEO search results is to keep Google My Business Profile accurate with updated photos and contact information. As the first impression that many consumers have of your business, smart marketers will incorporate an ongoing review of this profile to promote the best image possible.
Improve Your Links
Local search rankings are a critical factor for determining SEO ranking. There are a few ways to accomplish this task. Fostering relationships with high-profile local publications, planning public relations events and refining internal links will dramatically improve SEO results. By focusing on obtaining local coverage from respected local publications who will cover your events and news updates, an immediate SEO boost is likely.
Increase Organic Traffic Through Quality Content
The key to building a loyal audience who to increase your traffic and SEO ranking is to provide the content that your audience wants. While this idea sounds straightforward enough, it is time-consuming and takes some thought and planning. Building an audience means promoting the content. Employing videos or the use of an email marketing agency to provide some added promotional muscle are two proven ways to build your audience base.
Use Local Directories
There are literally hundreds of directories where you need to submit your website information to ensure you are taking full advantage of all the resources at your disposal.
Conclusion
Any business who wants to achieve success in today's marketplace has to take local SEO very seriously. Planning is key for achieving consistent SEO results that will fuel revenue growth. By utilizing proven SEO strategies and committing to an ongoing SEO effort to capitalize on changing marketing conditions, local companies know they are positioned to compete.