"Alan, you've been a real professional during this process; I've grown to trust you, and I honestly like you. You're going to get this order. That is, if you don't mess it up at the end."
It was early in my sales career and I was sitting across the desk from my client, a bank president.  It was a complex solution situation that had been playing out for months.  He was finally holding my sales contract, valued at over one million.  This deal would make my numbers for the year, secure a promotion, and I was replacing a competitive system, making the win as sweet as they come.  As you might guess, my mind set was in "closer" mode.  I was now trying to force my will on him.  I wanted him to sign the contract right then and there in order to make it official.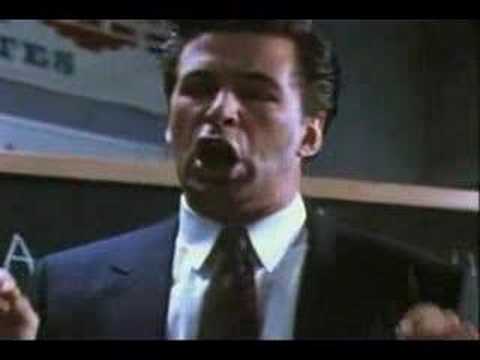 NCR Corporation account executives had always been known for their sales ability.  The training received was second to none, and I was now leveraging that education for all that it was worth.  I wanted the deal to close, but my client was pushing back.  Actually, he was trying to coach me.  He was letting me know that an aggressive closing strategy was not going to overcome his objection and make him sign that day, and that I needed to turn the pressure down.  Thank goodness I got the message and made the right adjustment.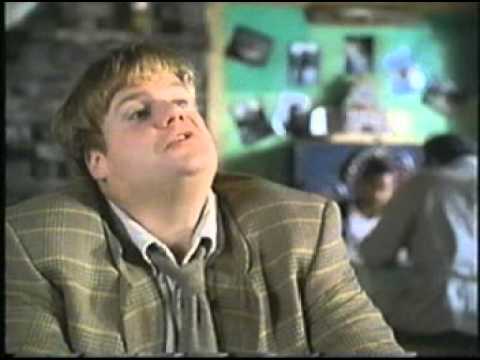 When you've been working a deal for months and are moving towards the close it can be difficult to resist the urge to apply some pressure.  In fact, lots of pressure; because by the end of a long competitive sales cycle your brain (and sales manager!) is screaming enough already!  After all, you want to close the sale before something happens to cause the deal to fall through.  Big deals derail all the time and no one fights you harder than a major solution provider who is about to be thrown out.
So, what was the hang up?  As it turned out, the president had decided to bring in a new VP to oversee operations.  That meant he still did not have everything quite lined up the way he wanted.  But I still had fears with that type of objection.  What if the new executive wanted to start the operations review all over again, and in the process change the decision?
In the age of social networking this is where I would normally explain how my online skills saved the day by immediately reaching out to establish a relationship with the incoming executive.  But this situation occurred long before LinkedIn, Twitter or Facebook.  In fact, Google wasn't even around.  Then this story is ancient history!  What could we possibly learn from it?  Well, first of all, that this isn't a story about overcoming objections, high pressure sales tactics or reacting to the introduction of new players during the sales process.  However; it does present a lesson on why it can be useful to establish a solid relationship at the highest point possible within an organization.  Are you building rapport, developing credibility and establishing trust at the highest-levels within your targeted accounts?  If not, you should probably consider it.
So, did I finally get the order signed?  The president didn't sign it.  He had his new operations executive sign it.