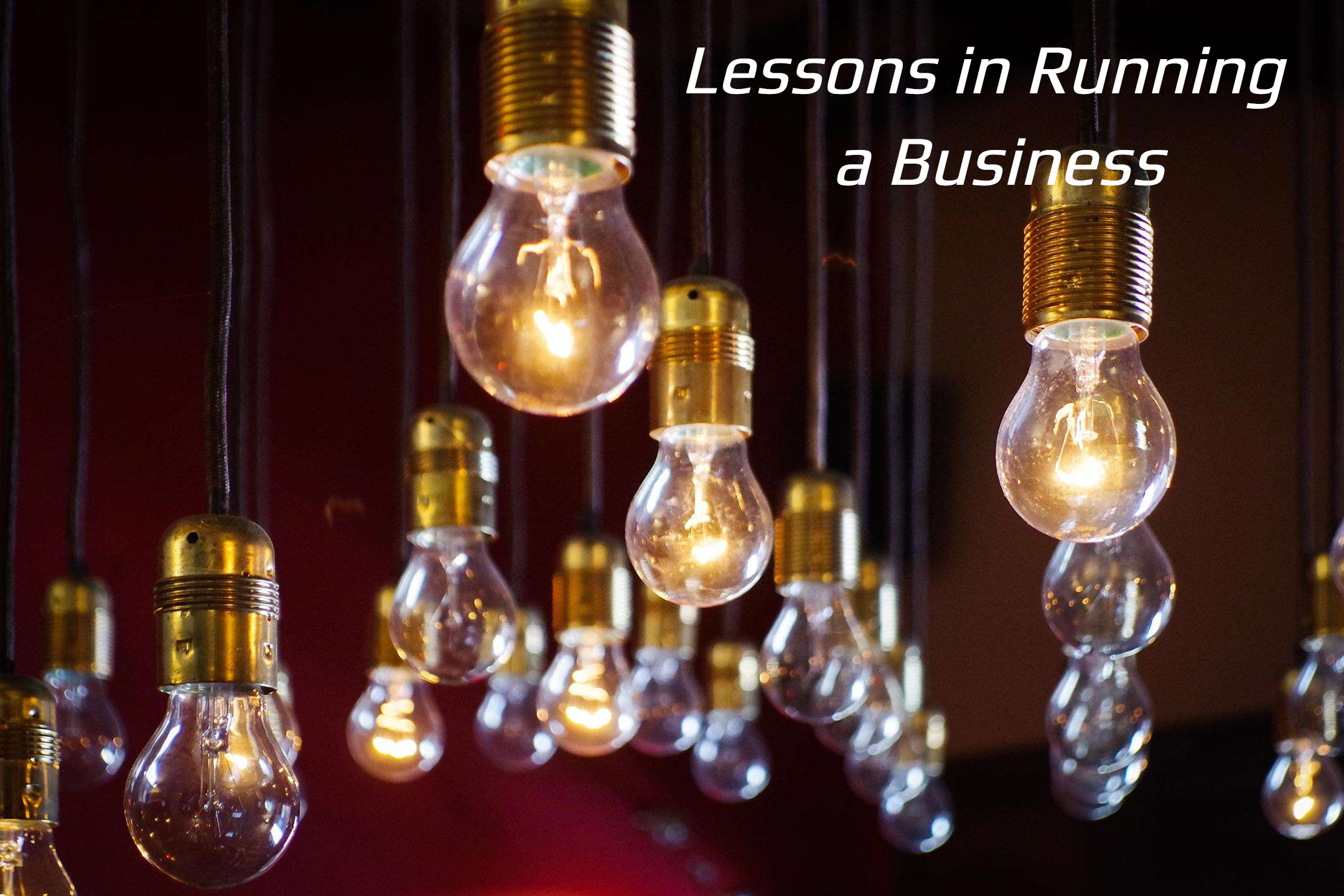 I would like to share with you what I have seen happen with two hair stylists in my neighbourhood.
I would call the first hair stylist one as HS1. This saloon has been around in my neighbourhood for a long time, about 15 – 16 years. The stylists who work here used to know all their customers by name. They were very good at what they did.
However, over time, the owner became cynical and took his customers for granted. All the small talk vanished and instead was replaced by a cynical look and the scorn on face.
This change happened over a period of time, slowly. I have witnessed and experienced this change first hand. They continue to be very good at what they do.
About a few months earlier, there opened another saloon – HS2. I decided to give them a try as I do with most new businesses. The stylists at this saloon were just about proficient at what they did, no where as good as the stylists from HS1.  However, they were open, warm, did a lot of small talk, asked about my family, my work and listened.
Basically, they took interest in me and my life.
So, I started visiting them more frequently. This story repeated with a lot of other people in the vicinity and today, HS2 is always full, while HS1 is just about surviving.
I still visit HS1 once in a while and they still don't get what hit them. They are still cynical, i would argue that they are more cynical now than they were before, they are more angry at what has happened to them and their business than ever before.
Now, this is a common story in almost all businesses, what is so special about this that I am writing about them you ask?
What is special is that we see this happening all around us? Sometimes this happens to us and how we respond determines our future.
There is no right or wrong time to take a re-look at some basics of doing business, irrespective of which business you are in:
A smiling face is always better than a scornful one.
It is the simple things that matter the most. No one wants to visit a business that is run by people who are scornful or cynical, unless thats what they come to you for (startup comedians who make a living being cynical and scornful and abusive).
People already have enough problems to deal with. If you can't alleviate some of them, at least lets not add to it.
The best way to spread happiness is by being happy. The best way to get a smile is to give a smile. Click To Tweet
Besides, smiling customers are good for business.
Taking interest in your customers's lives is a critical strategy.
This is so basic. This is business 101. Yet, so many of us lose track of this.
We get so embroiled in our own business that we stop taking interest in our customers lives. Click To Tweet
Stopping to take interest in our customers is the surest and the fastest way to lose them at the drop of a hat.
Its not always about the best quality product/service.
It is important to have a great product or a service. However, it is not the only ingredient for a successful business.
There are countless examples of superior products and services failing when competing against far inferior products. Understand & internalise this.
Almost all purchase decisions are emotional in nature. Plan accordingly. Click To Tweet
Daniel Kahneman and other researchers have proved this beyond any doubt. So, invest in getting your customers emotionally involved in your business.
Appeal to their emotions & intellect.
Expect competition to arrive sooner or later. Build relationships with your customers so they don't leave for your competitor at the first whim.
New Competition will arrive sooner or later. Expect it. Plan for it. Click To Tweet
Discuss and have a clear plan of actions to implement when competitors knock at your customers doors.
This also means that you need to be aware of any changes in your customers purchase decisions or customer behaviour.
Make your competitors work hard to get your customers.
Don't make it easy for your competitors to steal your customers. Make them work really hard to get… Click To Tweet.
However, some customers will leave for your competition. When this happens, instead of getting angry or frustrated or cynical, get back to focus on doing the right thing – start building up the relationships with the one's that continue to do business with you and plan a way to get back the customers you lost..
These are simple yet powerful lessons that i learnt from the story of the two hair saloons.
What did you learn? Do you observe the changes that happen around you? Are you aware of what is causing this change and what is its impact?
Keep observing!