It's no secret that customer experience drives more sales. Studies showing that experience will overtake price as a key decision factor by 2020, should encourage customers to invest more in training their staff for this new environment. Field service companies should see this as the opportunity it is to move away from the "fight to the bottom" style of competing by pricing services as low as possible. At the end of the day, a premium experience is worth a premium price.
However, a top-notch field service customer experience means a consistent, above-expectations service throughout the process. Field service companies have a unique opportunity here to create a relationship with the customer. From the user experience offered on the website to the first call and down to the last email, the fact that many companies don't realize the opportunity they have to implement modern business strategies means the person reading this right now already has a head start.
There are many pain points when it comes to customer service in the field service industry, but the truth of the matter is that cohesiveness is key. Joseph Michelli describes memory as a combination of recent moments, peak moments, and pain moments. Since you won't always be part of the "recent moment" (e.g. you company might not be fresh in the customer's mind if they're asked to recommend a technician 3 months after they've had their system checked), you need to make sure you're not part of a " pain moment". So how do you make sure you're always a "peak moment" memory? Well, keep on reading!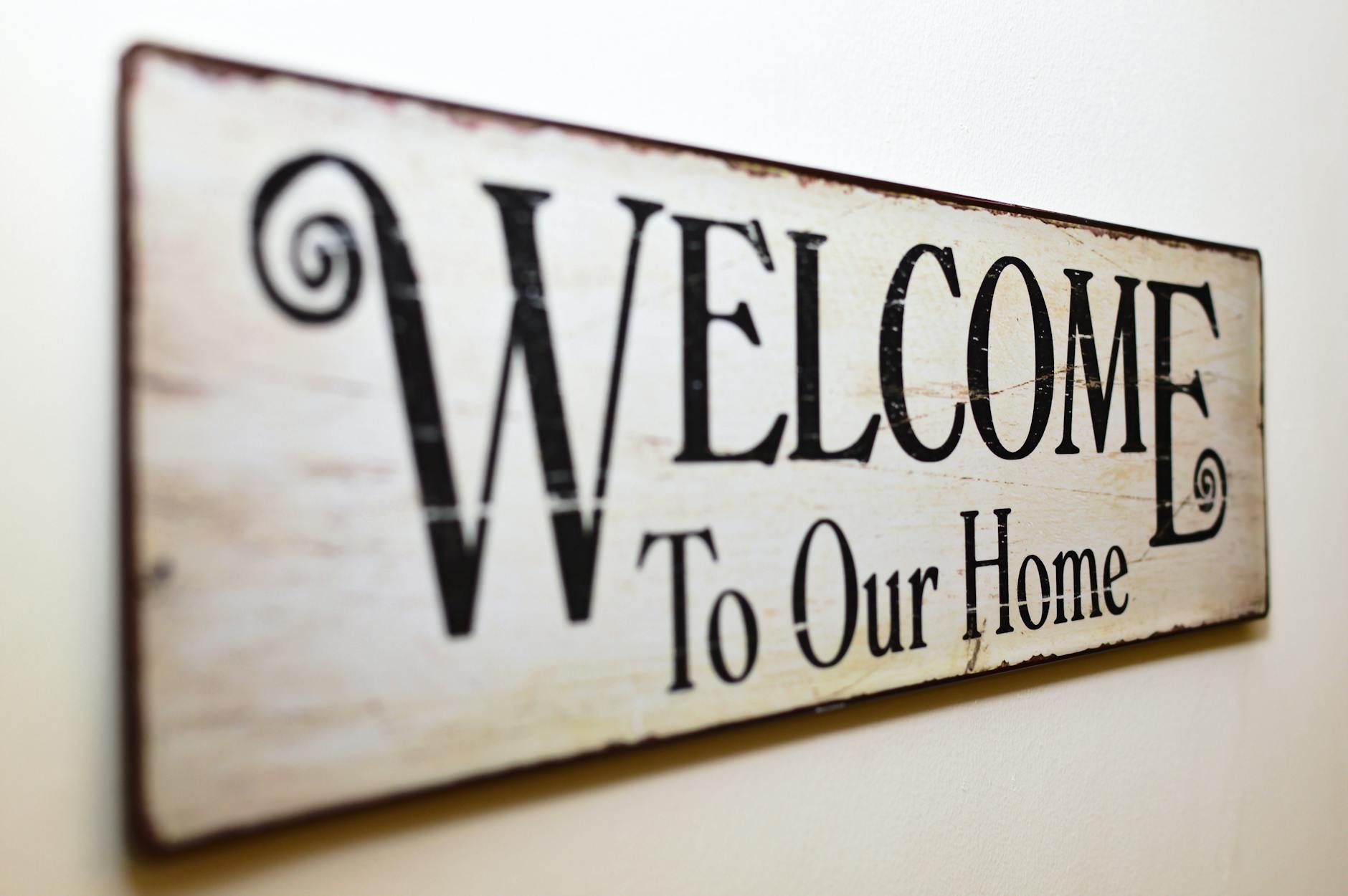 Image courtesy of Pexels.
Customer service in this day and age often lacks a personal touch. People create connections with people rather than with faceless corporations. A field service company holds a definite advantage in the fact that technicians are welcomed into the customer's home and their work has a direct impact on that individual's quality of life. The value of this interaction is inestimable. Sometimes it will be easy to make a positive impact; if a customer hasn't had power in a week, they'll appreciate anyone who can help. But most jobs come down to routine checkup or fixing a pipe or two. Oftentimes, the customer won't even be able to tell apart a good job from a patch one.
This means that it's down to your technician to make a lasting "peak moment" impression. But where do you start? With your service call customer experience:
Get inspired by the big guys! Similar to Uber or UPS, you can also send a text message with a link for a technician tracking portal. This will let customers know you're keeping up with the times and offer them an experience that is familiar. Adding a picture of the technician will go a long way to building trust between the customer and your company.
Pay attention to your trucks. They're not just a means of getting your tech from point A to point B but a branding vehicle. On the outside, make sure your logo is neatly displayed and clean. On the inside, we can't stress enough how important it is that it doesn't look like an office on wheels. Having a paperless system will go a long way into improving this but wrappers and old cans of soda are a no-no too. How could a customer trust a tech to handle their home when they can't organize & tidy up their own truck?
The tech's appearance matters as well. No one expects them to show up in a business suit (and we're sure that would break some health & safety regulations) but wearing appropriate work gear and looking well-kept is important. People easily associate how professional an individual is based on their looks. We know it's not exactly fair since a bad haircut won't keep your tech from doing their job properly, but impressions make a big difference, especially when it comes to memories. Customer might hesitate to recommend a company if their look doesn't reflect well on them. This is where your Voice of the Customer strategy will pay off – make sure you listen to your reviews and train your techs accordingly.
The right tools. And we're not talking about wrenches and drills here. Unless a customer is knowledgeable of the subject, it won't make much of a difference how impressive your work tools are. What will impress them, however, is what affects them as well. The quoting process, for example, is a big pain point for customers and field service companies alike. A premium customer experience would be an automated system, where the tech can fill in a quote template on his phone/tablet, send it to the customer on the spot, have them sign it while the tech can get straight to work.
Instant payment. Not only will you impress your customers with a portable card reader but you'll also boost your cashflow. Many field service businesses risk looking like they're living in the stone age by expecting customers to mail them a check. Sure, there are small fees associated with these transactions, but these can easily be built into the service fee and they're simply a cost of doing business in the modern age. This also gives you an avenue to transition into the customer follow up by combining it with your feedback strategy.
All in all, customer experience is here to stay. People these days can and will pay for convenience and a positive impression so having the lowest price is nothing more than a disservice to your own business. An automated field service software will help you impress customers and stand apart from your competition. Not to mention that it will make your own life easier. Customer expectations are evolving so make sure your business is keeping up!