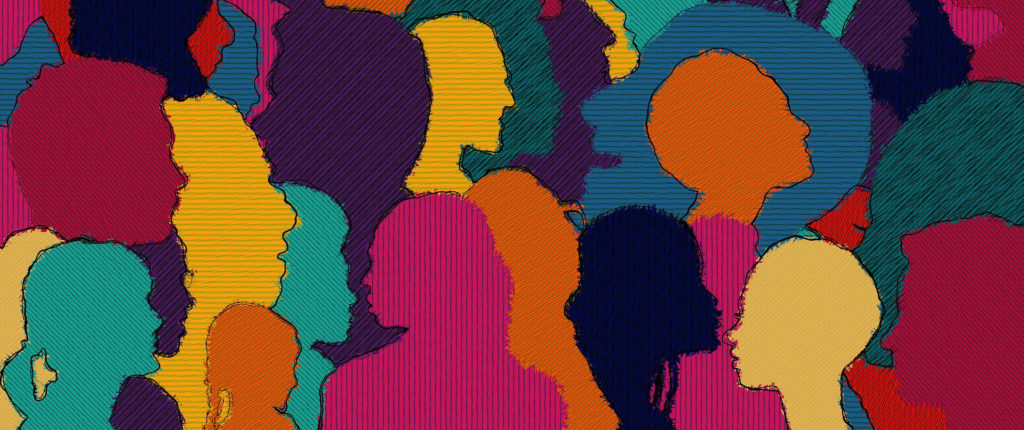 Here's my take on the series of high profile acquisitions currently impacting the customer service/engagement space.
Cisco intends buying IMImobile for $730m. Salesforce has snaffled Slack for $27.7bn. Facebook stumped up $1bn for Kustomer while Softbank has just taken a $690m stake in Swedish customer engagemment company Sinch. All within the last few weeks!
Each offer these more mature ecosystems upgraded credentials in mobile first, messaging centric engagement. Lockdown changed our behaviour and the omni-channel race is now in full swing.
Other than being cloud based, they all bring something different. Sinch majors on voice, video and messaging. A highly relevant combo since the pandemic. Slack pretty much pioneered the notion of messaging based collaboration. The rapid adoption of Microsoft's Teams into homeworking orientated contact centres is testament to its appeal. IMImobile majors on social, messaging and voice and has long interested Marketing and Sales as much as Customer Service teams.
So each provide a relevant upgrade in capability and strategically reflect the new found value contact centres command at executive level since the pandemic.
Now no longer simply an ambition, omni-channel becomes a new core operational challenge. Offering multi-modal live assistance customers are attracted to certainly maintains brand relevance. But mastering how it is planned and managed at scale is a milestone organisations will need to quickly master.
And That's Just The Start
As you might imagine there is a phase two. The focus moves to customer data.
CRM is being cracked open by broader ambitions contained in newer categories such customer data platforms. Twilio's acquisition of Segment is an example and will provide Flex clients with the capability to offer highly-personalised customer touchpoints.
Beyond this, check out what Customer Intelligence Platforms promise such as IntentHQ – privacy compliant access to granular moment by moment customer smartphone behaviours. Quite mindblowing.
Both achieve their mission through heave duty AI/ML use. Finding the signal in the noise of massive data sets.
Another way to leverage customer data with AI technologies is demonstrated in the capabilities shown in Google's CCAI and Amazon's Connect. Both of which act as open doors to much richer and broader cloud services.
What they can offer moves beyond the live assistance capability of the first group I initially talked about. This approach uses real time intent recognition to orchestrate between live service and self service.
The effect is transformative to customers' expectation for fast, low effort outcomes. Importantly this acts to protect live assistance for the emotive and complex. Predictive triage and routing enables scalable, real time management of a full contact engagement strategy: live assistance, self service and proactive meassaging.
Having heard both Google and Amazon in the last few weeks talk in terms of how they leverage this approach for their own customer service needs, I'm clear they are well on their way to this second more sophisticated milestone.
This is the automated ability to recommend the best way a customer can resolve their need based on the totality of what is known, inferred and predicted about both that individual customer and others with similar relevant behaviour.
This changes the way we think about omni-channel.
Once I know who the customer is and their goals instead of simply offering choice and letting them figure out the best route to their outcome, I can now proactively recommend the best channels for certain outcomes using a combination of personal and channel performance data.
Needless to say, these recommended routes must then receive your service design A game to ensure things work and remain working with ongoing optimisation.
This is a smart and scalable way to offer customer choice without adding operational complexity by nudging customers towards recommended engagement pathways.
We are now entering a mobile first engagement model driven by predictive recommendations on how customers can best achieve their goals. It is quite different from the old omni-channel model when binary options offered by IVR and belated human transfers lost customer goodwill and increased operating costs.
Right now we are watching the next generation of customer engagement march into town.