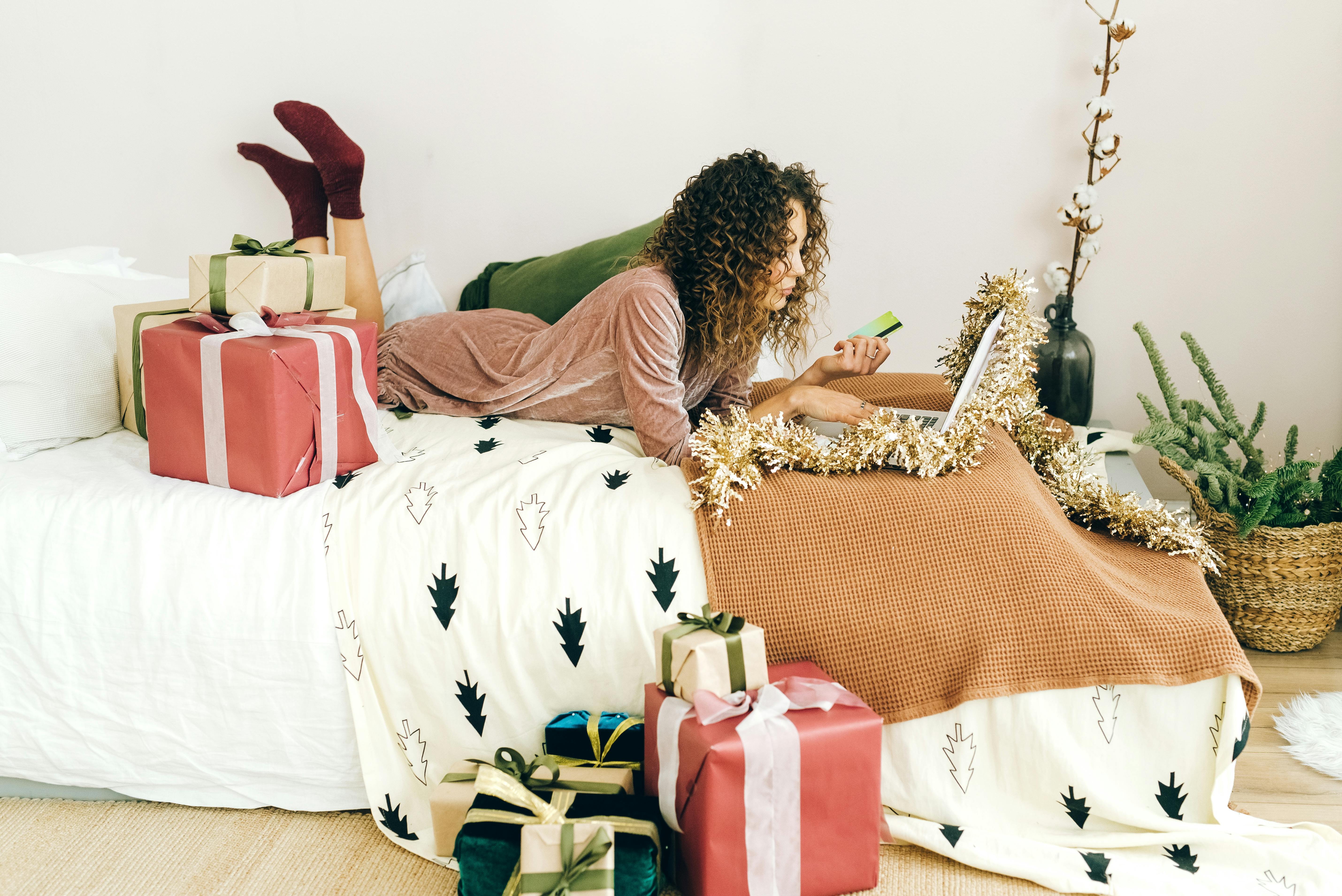 Photo credit: https://www.pexels.com/@olyakobruseva
If you're a retailer, the past 18 months have been challenging. I'm sure you're well sick of the word 'pivot' and have chopped and changed your strategy more times than you can count.
Customers have evolved. They've been forced to change the way they shop and how they interact with brands. With this change comes a new reality and a new level of expectation. Consumers expect more now; they expect retailers to understand their needs and to provide a consistent and seamless shopping experience across all channels and touchpoints.
How can retailers win in this strange new world? Here's 3 winning strategies you can employ to attract and retain a loyal customer base.
1. Be Where Your Customer Is
67% of customers use multiple channels to complete a single transaction. They may start their journey with a search or on social media, switch between ecommerce stores, marketplaces, review sites, and more.
Ensure your product and brand is in front of them wherever they are, and ensure every channel is shoppable. Retailers need to follow the customer along their shopping journey, and serve appropriate content at each step. As they move their way through their shopper journey, from discovery to purchase, fulfilment to shipments through to returns and refunds; customers expect a consistent and seamless brand experience.
BigCommerce found that when consumers discover new products on social sites, the vast majority tend to search for it on a marketplace (42%), or on a retailers own website (40.5%). A further 10% of consumers look to purchase directly from their social feed, while 7.4% opt to find it in person.
How is it done? Data. Accurate and consistent data across every channel and touchpoint is essential – product information, imagery and videos, pricing, shipping options and costs, stock availability, payment options and more.
2. Unify Your Inventory
Searches for "who has" and "in stock" were up over 8,000% year over year in the U.S.
Making every piece of inventory available to purchase, no matter where it's located, is essential to keep stock turning over. You may have last sizes available at a store on the other side of the country to your customer, but if they're able to purchase it, it's a win win. Your stock continues to move and your customer is delighted.
Unified inventory is fundamental to an amazing purchase process. Where is the stock relative to the customer? How many items are left at the closest store? Where else can the order be fulfilled from?
By centralizing data, retailers can offer unified commerce features such as:
Click & Collect
Ship from Store
Endless Aisle (order instore, deliver to home)
Returns and refunds
Dropship and Partner Fulfillment
How is this done? A Distributed Order Management System, connected to your core business systems, unlocks the potential of retail stores, warehouses, fulfillment centres and drop ship locations. Inventory is held within this system, ensuring all sales channels have live inventory feeds. No more out of stocks, no more disappointed customers, no more distressed stock sitting on shelves waiting to be sold.
3. Offer Delivery Options To Suit Your Customer
Delivery is critical to retail success. The delivery experience directly impacts a customer's decision to shop with a retailer again, according to 87% of consumers.
Consumers expect to see delivery options in the checkout process such as same-day, next-day, 2-day and standard shipping. By giving options, you're giving your customer more control over the speed of their delivery, as well as their accepted price point. Free shipping is always a winner and is a great tool to increase AOV.
By connecting your retail stores, warehouses and distribution centres, fulfillment centres and drop ship locations, intelligent fulfillment rules can be created to optimise the process. Shipments can be made from the closest location to the customer, the location with the most stock, the location with all or most items in stock, and much more.
Like to know more? Check out Comestri's eBook: What is an Order Management System to understand how an Order Management System works for ecommerce, and the difference between an OMS and Distributed Order Management System.