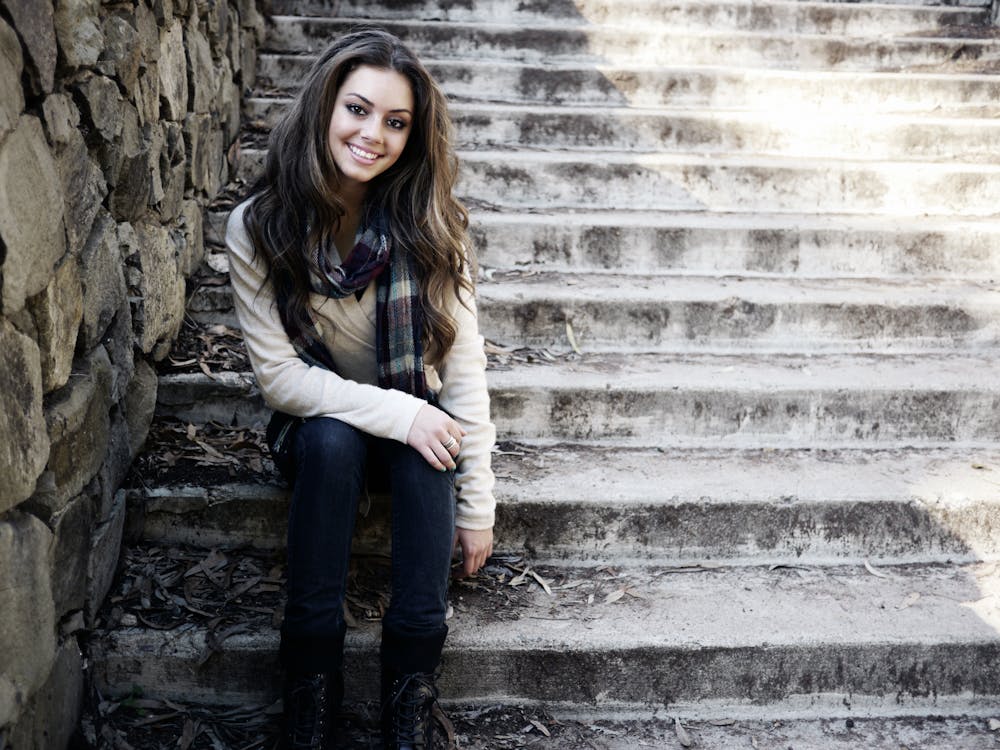 Image Source: Pexels
Many marketers may be wondering if trends have changed since 2012 when Time Magazine declared "Men are from Google+, Women are from Pinterest." Time spent viewing social media sites like Pinterest, Facebook, Snapchat, Twitter and many others has definitely increased. The average person now spends over five years four months in their lifetime interacting with social media. Yet, many differences remain between men and women on social media platforms. Here is what you should consider:
Facebook: Platform of Billions
There are over 2.07 billion users of Facebook in the world, and that number continues to climb every year. All but 67 million head to the site at least once a day. Women who are between the ages of 25 and 34 are the largest users of the site, and they often check their Facebook accounts when they first wake up. Over 76 percent of all females have a Facebook account while only 66 percent of all males have one. The highest traffic occurs between 1 and 3 PM in the local time zone while the highest engagement occurs on Fridays.
Instagram: A Platform That Engages
Over 700 million people use Instagram at least once a month. Over 31 percent of all American women use Instagram regularly while 24 percent of all American men head to the site regularly. While that number may seem small, keep in mind that over 80 percent of all Instagram users come from outside the United States. Many companies looking to attract those under the age of 35 rely on this social media site because that is their biggest demographic. Unlike many social media sites, however, 75 percent of users of Instagram engage with posts on Instagram by visiting a site that they see advertised.
Pinterest: Where Women Dominate
Since its founding in 2010, Pinterest has grown to include over 175 million monthly active users with 57.3 percent of those users being located in the United States. While over 80 percent of Pinterest account holders are female, males account for more than 40 percent of all new signups. The median age on Pinterest is 40, but the most active users are under that age. NuSkin and many other companies rely on Pinterest because over 93 percent of people who have made a pin on the site have ultimately made a purchase of that or a similar product. The average user spends 14.2 minutes on the site daily, so marketers need to make sure that their company's information is seen quickly.
LinkedIn: Where Men Do Business
Over 500 million people have LinkedIn accounts with over 50 percent of them using them at least once a month. In fact, 57 percent of LinkedIn users are male compared to just 44 percent female. Additionally, over one in four males have a LinkedIn account with most of them living in the United States, India, Brazil, Great Britain and Canada. Articles are the most popular way to interact with users of this site with the average user spending 2.5 hours weekly reading articles they found on LinkedIn. This site is particularly popular with people who are looking for jobs as over 100 million help wanted ads are shown on the site daily.
Twitter: A Platform of Near Statistical Equality
Over 380 million active monthly users send over 500 million tweets daily. Over 24 percent of all male internet users have a Twitter account while only 21 percent of females have one. Over 37 percent of users are between 18 and 29. The majority of users make more than $50,000 annually. While the United States has the most users, it is followed by Japan and Mexico.
Far more women than men are active on social media with younger people being more active than older users. Keeping these specific statistics in mind while designing your content allows you to know where to focus your company's time. Use these stats as a springboard when