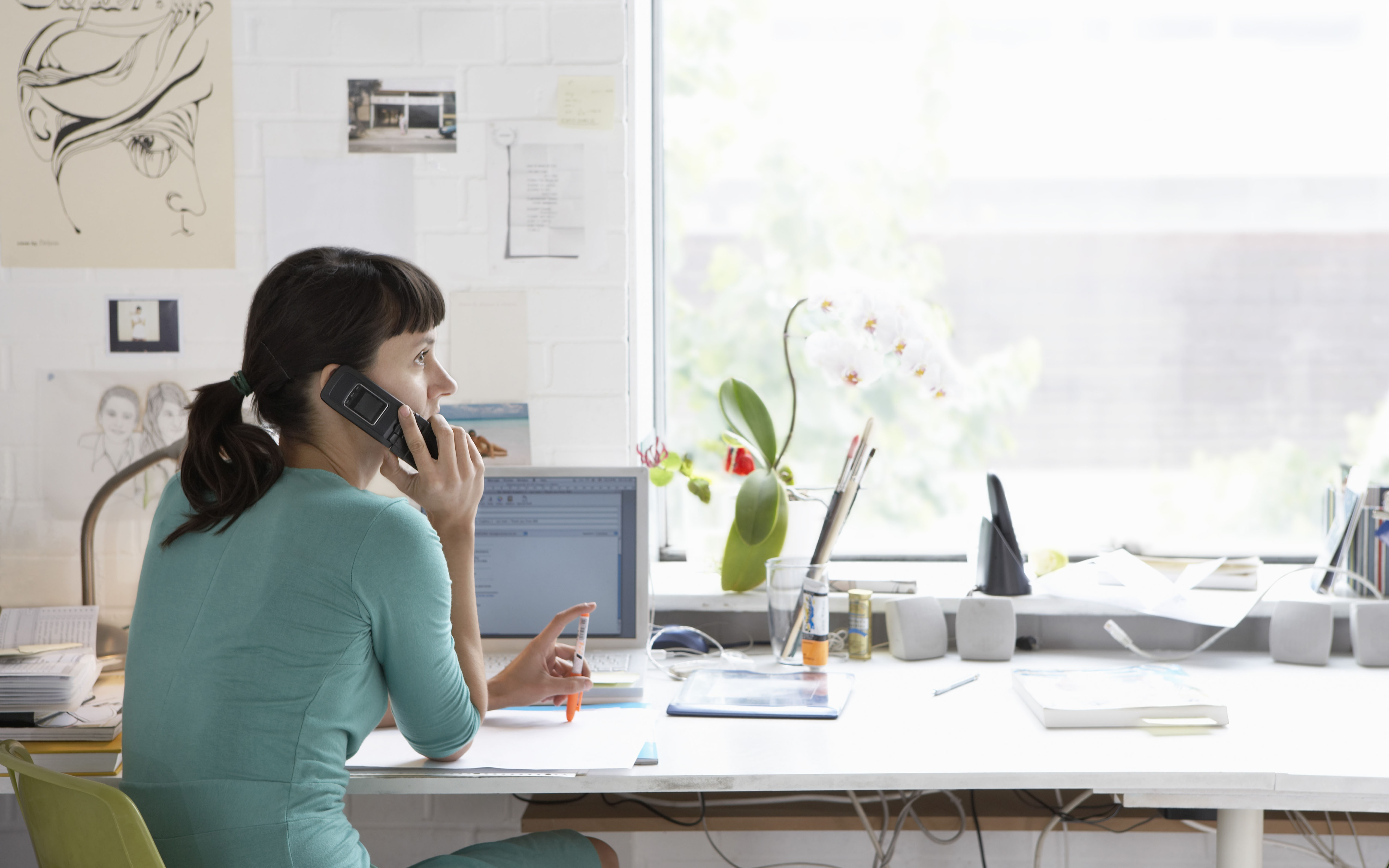 A majority of consumers would prefer to talk to a real human being if given a choice. Comedians have long made jokes about people waiting for a number of phone menu options to go by before they're finally able to speak with an actual service representative. In spite of this, numerous businesses are moving toward remote and virtual customer support services. A few have already migrated to systems that are entirely powered by AI.
Some feel that the quality of service that these options provide is nowhere near that offered by real people. Others say that automated responses often miss the mark and don't provide customers with the solutions they really need. Marketing gurus have even said that companies are losing out on an opportunity to throw in an extra pitch, but it looks like there's no reason to believe automation is on its way out in the customer service sector.
Advantages of Customer Service Automation
In spite of these criticisms, there are countless advantages to using remote or virtual service assistants. While companies largely migrate to these systems in order to reduce costs, they can also be more helpful to consumers than live agents in some cases. One of the biggest benefits of a virtual receptionist is that they never clock out.
Customers don't have to wait in line to speak with one, and they won't have to worry about someone getting served before them. Virtual receptionists can handle an unlimited number of requests at the same time. They're also usually positioned inside of a portal or widget on a business' homepage, so customers won't have to worry about tracking down contact details.
Implications on Customer Satisfaction
Even the best digital algorithm would struggle to apply empathy to a frustrated customer. They're not able to solve complex problems as a result. Support requests are often unclear as a result of end-users being at least somewhat unsure of what their problem is. Trained human customer service agents can often communicate on a level that machines never can.
Bots work best in situations where an answer could be easily found in online FAQ sheets. While customers can often find solutions by consulting these resources themselves, they ironically often refuse to. Scripted virtual agents may help in these kinds of situations.
Once people finally do enter the stage of their customer journey that simple lookup tables can't provide answers, they'll quickly grow angry with automated support systems. This can spell disaster particularity for smaller businesses that are doing their best to maintain a good reputation.
A Question of Time
Receiving an instant response is very important for many clients. Automation can offer a higher level of responsiveness than human agents ever could. There's no wait time when working with them.
Preemptive customer service that resolves issues before they arise by using predictive reasoning is also becoming more important. Well-trained AI apps can calculate the chances of something going wrong and prepare answers based on an existing database for clients who might end up suffering from a problem. Some companies are starting to explore the possibility of using AI agents to fix software issues on eCommerce sites so people won't even have to bother getting in touch with customer service.
Deployments are also faster, which reduces the risk of customers going without help for any extended length of time. Virtual agents only ever have to be trained once, and many continue to learn from their mistakes after that. However, this brings with it a number of privacy-related issues as customers often don't want their support queries saved for future research.
Customer Satisfaction in the Near Future
As early as 2015, the number of people who used messaging apps overtook the number of users on social media. Today, there are more than 34,000 chatbots on one popular messaging app alone. It looks like the line between socializing with customers and helping them will soon be blurred.
While this does provide a new opportunity to help clients, customer satisfaction levels will continue to decline if companies don't ensure that these tools provide useful answers. As long as they do, most consumers won't care about whether they're talking to a machine or a live person any longer.