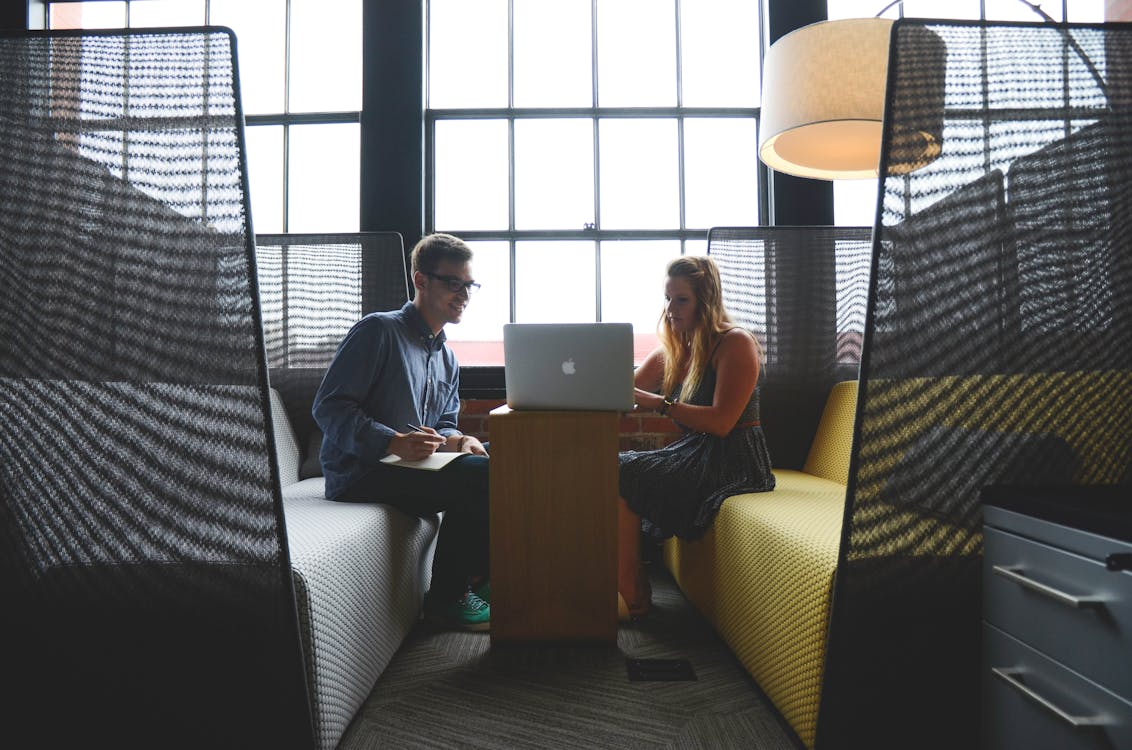 Image Source: Pexels
When it's time to win the admiration, trust and respect of a client, sometimes, you'll have to jump through a few hoops. As long as those hoops don't require lowering your morals or dignity, get ready to jump high as a business owner. In fact, what you present to your potential clients shouldn't be out of the ordinary when it comes to how you conduct business. When you perform at a high level and produce quality, you'll naturally gain the trust of others. However, when you're starting out, you might run into some who need a bit more prodding before they do business with you. In order to prove to your potential clients that your business can be trusted, implement a plan with the following tips.
Be Responsive
Develop a rule regarding how long a customer has to wait before receiving a response. In business, the turnaround time is typically 24 hours. It's best to get to each email sooner if possible. Understandably, many CEOs and entrepreneurs are very busy and don't have time to check their email every few minutes. To tackle that issue, many successful people dedicate an hour in the morning and an hour in the evening toward email. Make it a part of a ritual where you can relax, light a candle and watch tv while you check email. Before you know it, the chore will be over, but you will have also kept your word in responding to emails in less than 24 hours.
Maintain Integrity
Maintain a high level of integrity. Integrity involves doing the right thing even when no one is watching. While there's no real way to measure what you do, it's still good because YOU know what you're doing behind closed doors. When you're committed to the process of serving your customer well, it gives you a different sense of confidence when you talk to your clients and make commitments to them. When you're committed to yourself and personal integrity, it reaffirms your ability to trust yourself. When you trust yourself, you can feel confident about others trusting you as well.
Show Track Record
When it's time to sit down and converse with your client, share your track record with them. This is the time to brag about your company's accomplishments. Pull out all the stops and show the reviews of former clients. Talk about what makes your company different from other companies in your field. In order to really enhance this experience, once you work with clients, ask them to share a review of their experience. Once you gain enough glowing reviews, this will help you encourage potential clients to work with you.
Under-Promise and Over-Deliver
One of the secrets to going above and beyond the call of duty involves under-promising and over-delivering. If your client only expects a certain service and you "throw in" something extra, it leaves them feeling like they received more bang for their buck. Find creative ways to do this. One way includes the delivery date. If your client orders or product from you and expects it within five business days, see if it's possible to deliver it within one day without costing more. When you're able to give a quick turnaround without compromising quality, this will leave your clients happy and ready to become repeat customers.
Share Social Media Presence
Your social media presence shows that your company is out there in the open and public. Develop an active social media strategy. If possible, post at least once every single day. It helps you stay at the top of your followers' minds. Plus, when a company has an online presence, it shows that they're staying educated on trends and they value the power of digital media. It's also wise to take courses like those offered at Success Path Education from LinkedIn to get more information and develop a well-rounded perspective on what's going on in your field. As you develop and share the company's perspective, you'll simultaneously position your company as a strong voice to listen to within the field.
The process may be difficult if you're not used to doing it on a regular basis. However, when you start these tips and get into a groove, you'll experience business at a higher level. Get committed to the process and it will reward