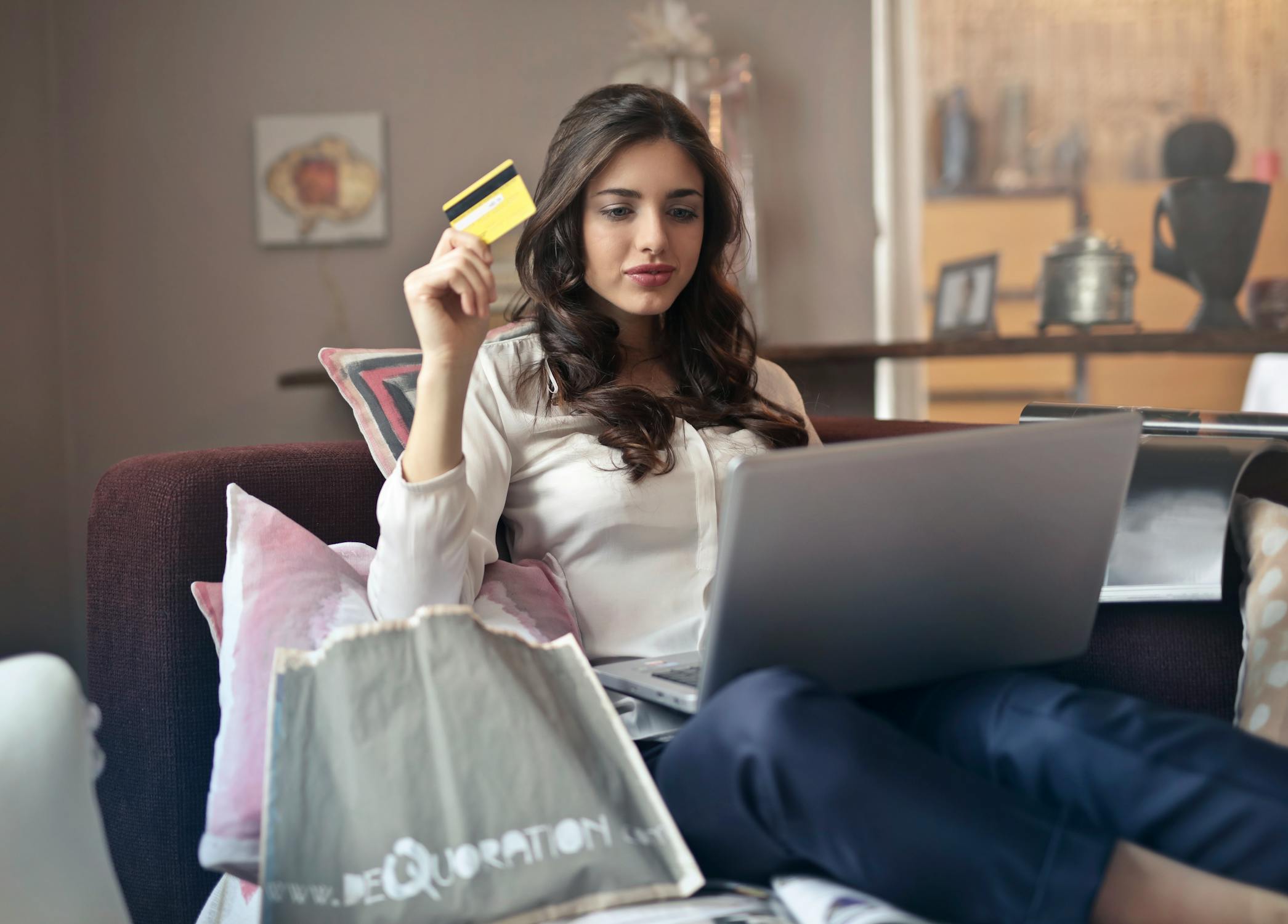 Image Source: Pexels
Turning a passerby into a lifelong customer is much easier said than done. Many business owners spend a staggering amount of time and money trying to improve their conversion rates without seeing any results. These few tips and tricks will help you boost your bottom line by nudging potential buyers in the right direction.
Market to Clients That You Love
Attracting customers that you actually want to work with is vital to your company's success and proper marketing techniques will help with that. A law firm, for example, might use a free legal marketing webinar to help them focus on the clients that they'd love to work with. Get to know your industry and learn from experts who focus on marketing in that field.
Working with clients you love is important, because it helps you to be more invested in them. This leads to better customer service and, therefore, a higher client retention rate. To find the clients you want, picture your ideal client and target your advertising towards those who fit that image. With the right techniques, you are going to attract motivated customers who want to do business with you.
Offer Incentives
Many business owners don't realize just how effective incentives can be when they are implemented correctly. In addition to traditional incentives like price reductions and fire sales, you might also want to think outside the box. Trade up programs, instant rebates, and loyalty reward programs are all great options that could take your business to the next level. When implementing a new incentive program, you must carefully track its success so that you can make tweaks and changes if they are needed.
Don't Underestimate Bounce-Back Offers
As long as you have a single touchpoint with a customer, you can utilize bounce-back offers. This marketing tactic gives potential buyers and past buyers the opportunity to head back to your business. That can be accomplished with an email offer or a coupon on the back of their receipt. Much like those other incentives, you need to carefully track your bounce-back offers to make sure that they are actually drawing in clients.
Be Personable
You might also want to rethink how you approach your potential customers and what kind of impression you are leaving on them. When it comes to making sales, a friendly gesture can be a powerful tool. Sending a quick email or short, handwritten letter to an old customer who is no longer frequenting your business is a simple and effective strategy as well. Traditional marketing platforms like newsletters and billboards will work in some situations, but many people feel as if they are stale and impersonal. They don't feel the connection. You want your potential customers and clients to see the human faces behind your products and services.
There is no surefire way to convert unmotivated individuals into active buyers, and that means you will need to do some experimenting. With a little bit of patience and a solid marketing plan, your conversion rates should eventually begin to climb.