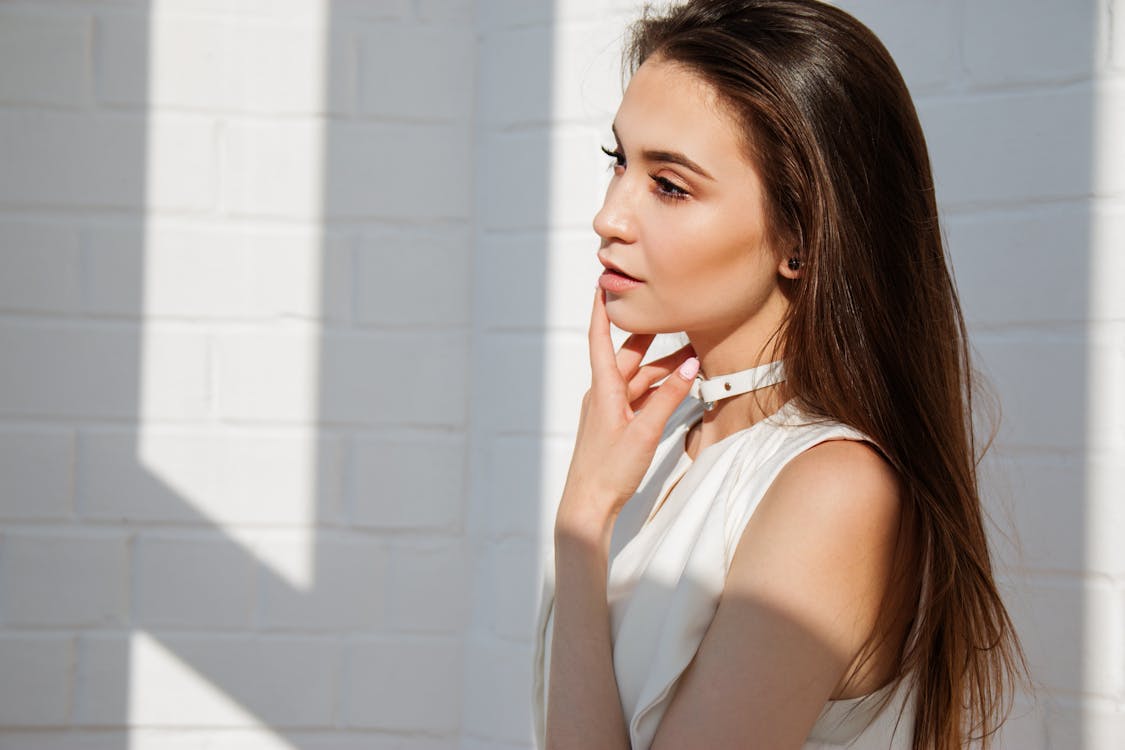 Image Source: Pexels
One of the first things that online businesses need to do is figure out who their target audience is, and not surprisingly, many will discover that it is women. While young mothers may access the internet to keep from having to drag their screaming children through stores, it is usually women who have at least attained the age of 50 who are doing most of the online shopping. If you would like to sell a product to women, here are four facts you may want to consider.
Want to Look Their Best
While many women browse online, retailers need to remember that about 10 percent of women generate 80 percent of online cosmetic sales. One of the best ways that retailers can reach these women is to market where they can be found like on Facebook. One product that is successfully marketing to these women online is Nu Skin who often addresses the women's feeling and the issues regarding them when it comes to their product.
One of the reasons that the top tier of women often shop online is that they still have busy schedules as they are often middle-management or above in companies, are involved in community events and are often helping to take care of their grandchildren. Make no mistake about it, marketing cosmetics to women can pay huge dividends as the average woman buys more than $13,000 of makeup in their lifetimes.
Have Expendable Income
Women who have the most wealth usually make more than $100,000 a year in companies that their husbands or fathers helped found. This trend, however, is changing as more women are starting at the bottom of the ladder and working their way up. Some are also stepping out and founding their own companies. One of the reasons that many women have a great amount of expendable income is that they have got a double inheritance. When their parents died, they got a sizeable sum, and then they outlived their husbands receiving even more money.
Want an Experience
Marketers who are successful marketing to women of high incomes often sell the women on an experience. Most of these women spend time on social media at least monthly because they are looking for something to beat boredom, so make sure that your advertising allows the woman to see your company as a fun-filled way to fill their idle hours. Getting customers involved with a product through photo overlay, games and other activities. Additionally, make sure that you are listening to your customers as they can be the best source of inspiration. These wealthy women may have the money you need to expand your product if they think you want to include them in the experience.
Ready to Embrace the Future
Most women with money are ready to embrace their futures. They have already seen the role of women changing from being homemakers who listened to the commands of their husbands to women who are leading many social causes helping to improve education, the environment and many other things. They are more apt to be looking forward with eager anticipation of what the future holds than backward. Find a way to market your product so that it aligns with their personal agendas, and you are likely to have a winner. Then, these women become word-of-mouth advertisers for your company.
Use these ideas to market your product to women who have expendable income and you will likely be successful. They can be your best buyers, be an inspiration for new ideas, be your investors and be your best advertisers. The process begins when you are willing to become creative in your social media marketing.