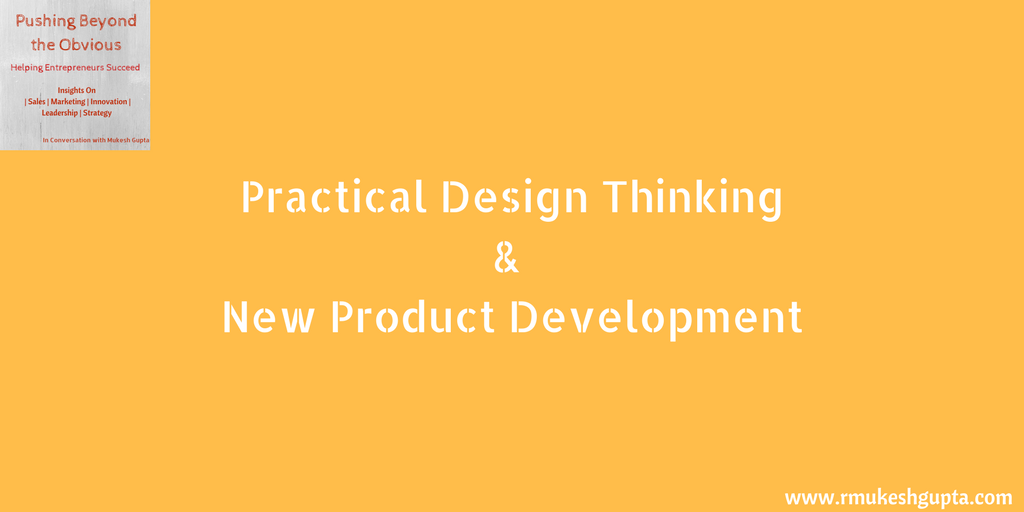 I was interviewed as part of the Authority Summit by Tim Morkes. In this interview, I shared with him on how Design thinking can be used to build new products or services that fall in the intersection of Desirability, Viability and Feasibility.
Hope you will take the 30 odd minutes and watch the video below here. Authority Super Summit – Mukesh Gupta – Final from Tom Morkes on Vimeo.
Free Trial: NPS® Software
Collect and act on NPS-powered customer feedback in real time to deliver amazing customer experiences at every brand touchpoint. By closing the customer feedback loop with NPS, you will grow revenue, retain more customers, and evolve your business in the process. Try it free.
I was also invited to give a talk on "Practical Design Thinking for Product Managers" by the Institute of Product Leadership at one of their events. The recording of the same is as below.
Practical Design Thinking for Product Managers – Mukesh Gupta from Institute of Product Leadership on Vimeo.
Hope you will find my perspectives interesting and also learn the simple yet effective way to design new products or services using the Design thinking methodology.