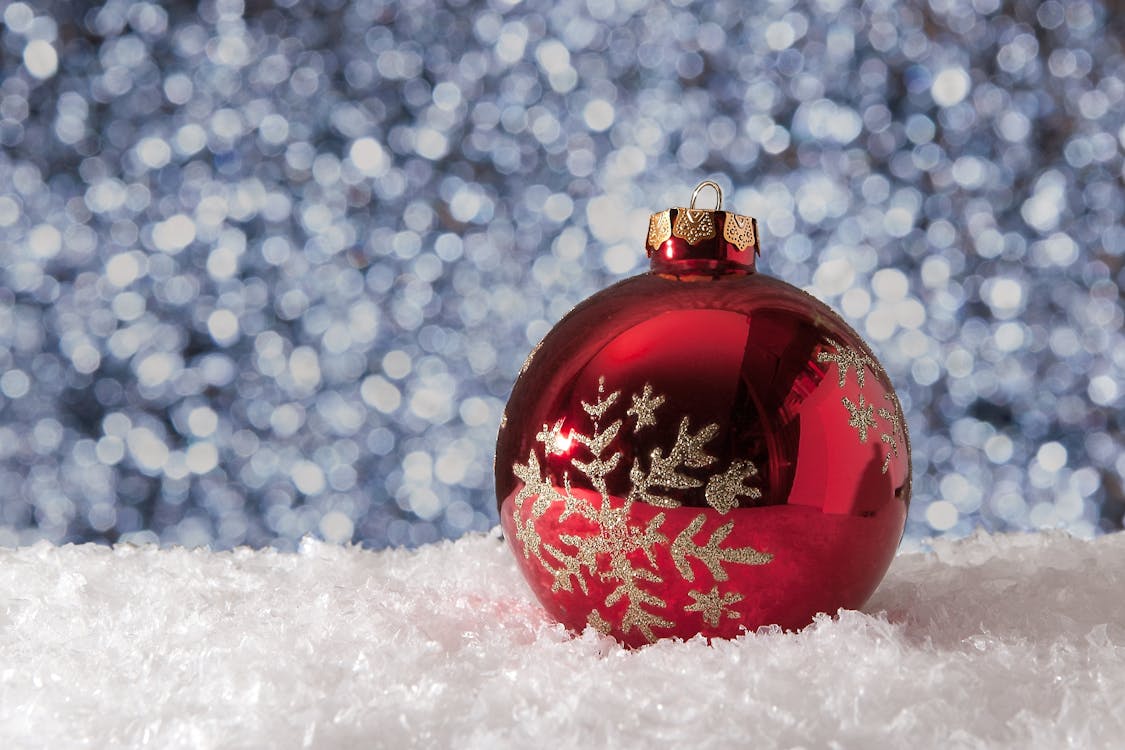 Image Source: Pexels
When you're working in a customer-centric business, you need to have the best relationship with them possible. You need your customers in order to thrive, and you should have a product or service that they desire.
With the upcoming holiday season, there's lots of competition among businesses to appeal to customers. For your own business, you need to stand out as much as possible from the other companies. Here are four ways to build stronger relationships with customers this holiday season.
1. Sales
Holiday sales are a great way to get people to patronize your business. Shoppers are always looking for a discount, especially around this time of year. Think about how many times you've been drawn in by a sale at a store. You don't have to cut prices by a massive amount either. Just roll them back a bit and notice the benefits when more come in.
The customers will see the sales as bargains, regardless of the little it costs you. Increase your sales during the holidays and make your customers happy.
2. Giving back
Your customers don't owe you anything. Rather, you owe them for their loyal service. For customers who are buying a large amount of merchandise from you, you should give back to them in some way during the holiday season.
For instance, if they buy more than $100 of merchandise, you can give them a coupon or gift certificate for a subsequent order. You can also have giveaways and raffles. The holiday season is all about giving. So, it's the perfect time for you to give to your customers. It will not only be good for business, but it will also enhance your ability to maintain a strong customer base.
3. Custom shipping supplies
Tons of postage is shipped during the holiday season. From cards to boxes to other packaging materials, having shipping supplies that your customers dig can really be a boon to you. With custom shipping supplies from somewhere like Associated Paper & Supply, you can make the holiday experience for your customers all the more gratifying.
Think about the kinds of designs that you like. You can also talk to other people at your workplace and see what they think would be ideal.
4. Be personable
People tend to cherish positive experiences they have with businesses. Being a cheerful face within your company is a great way to build a strong relationship with customers. If you work in a store, you should greet customers and thank you for their patronage. If you have a bigger business, you can film a video message and post it on social media. The options truly are endless.
We hope this has given you a great idea of how to build stronger relationships with customers this holiday season. With all the business and chores of the holidays, it can be important to remember what they're all about. With these tips, you can give customers a wonderful holiday experience. It's important to be focused on their satisfaction. The greatest companies always put the customers first.